Deseo Denver is a luxury salon specializing in precision cuts and evening-ready blow-dry styles for both men and women.
Deseo Salon & BlowDry is located in the Jefferson Park neighborhood of the Denver Highlands. At Deseo, you will not only work with style and color rockstars, you will also receive the luxury rockstar experience.
Owners Name: Sherry Velarde
Company name: Deseo Salon and Blowdry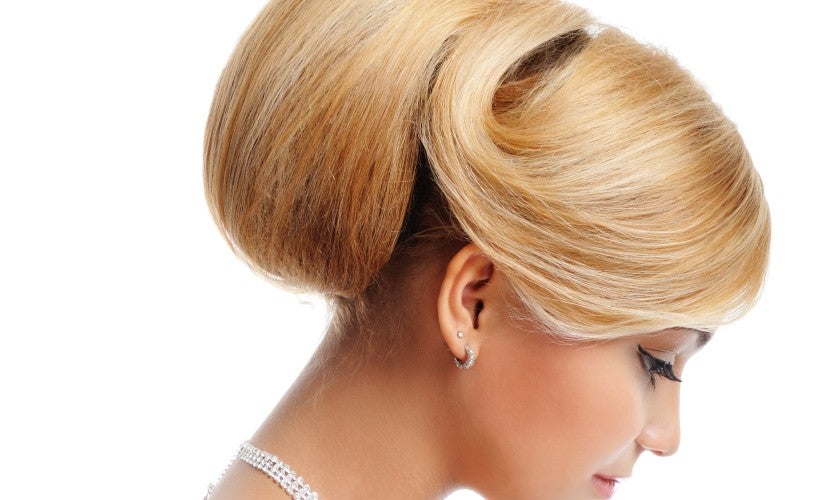 Address: 2855 W. 25th Avenue, Denver, CO 80211, USA
Phone: 720-662-7100
Established: 2015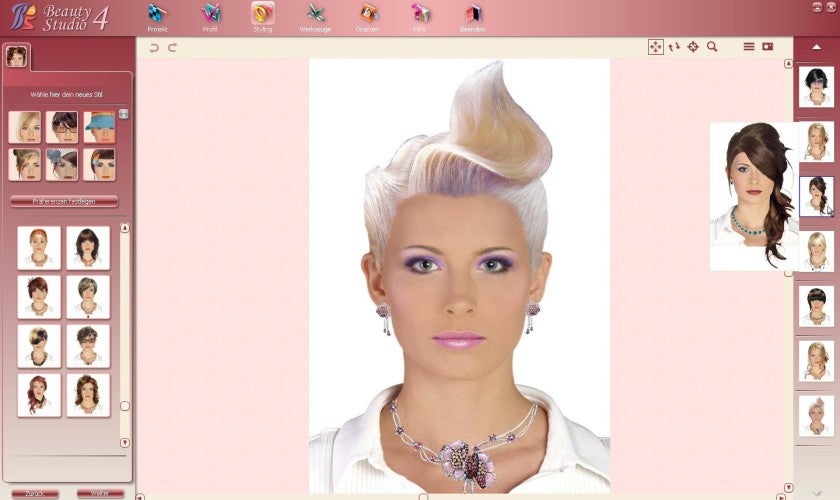 http://deseo.space/
info@deseo.space
http://twitter.com/deseodenver
http://www.facebook.com/pages/Deseo-Salon-and-Blowdry/1660906360810204
Service: Precision Haircuts, Blowout, Blowdry, Hair color.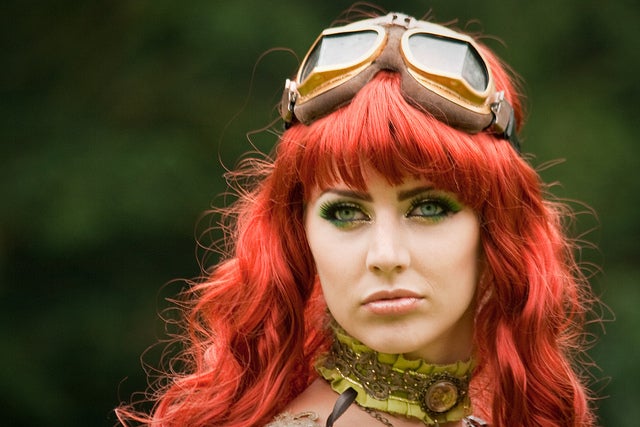 Hours of Operation: Tuesday - Friday 9am - 7pm Saturday 9am - 5pm. Closed Sunday and Monday.
Payment Accepted: (types) Cash, check, all major credit cards.