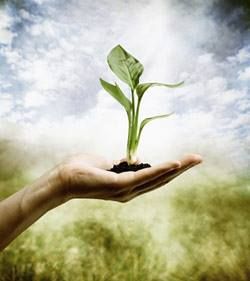 Welcome To Tree of Life Wellness Center!
The Tree of Life Holistic Center in Lakewood CO is the wellness point for people who seek optimal health. The holistic doctors at the center follow the simple approach of providing treatment options aimed to provide complete well-being of the patients through holistic & alternative medicine rather than having a 15-20 minutes of consultation followed by a mere prescription.
Dr. Todd Nelson, D.sc at the Tree of wellness has enormous experience in holistic health treatment and focuses on creating health plans which comprise of the following treatment methods:
- Diet Consultation
- Medical Grade Dietary Supplements
- Detoxification
- Fitness
- Herbs
- Stress Reduction
The holistic doctors in Denver and Lakewood CO will assess your complete health history through diagnosis, functional lab tests and identify the root causes of your problem to devise a customized health plan which may involve programs such as First line therapy, Detoxification, botanical supplements, health longevity strategies and a lot more wellness programs. Assimilating such holistic health programs into your lifestyle will bring fruitful results for a longer healthy living and vibrant approach to life.